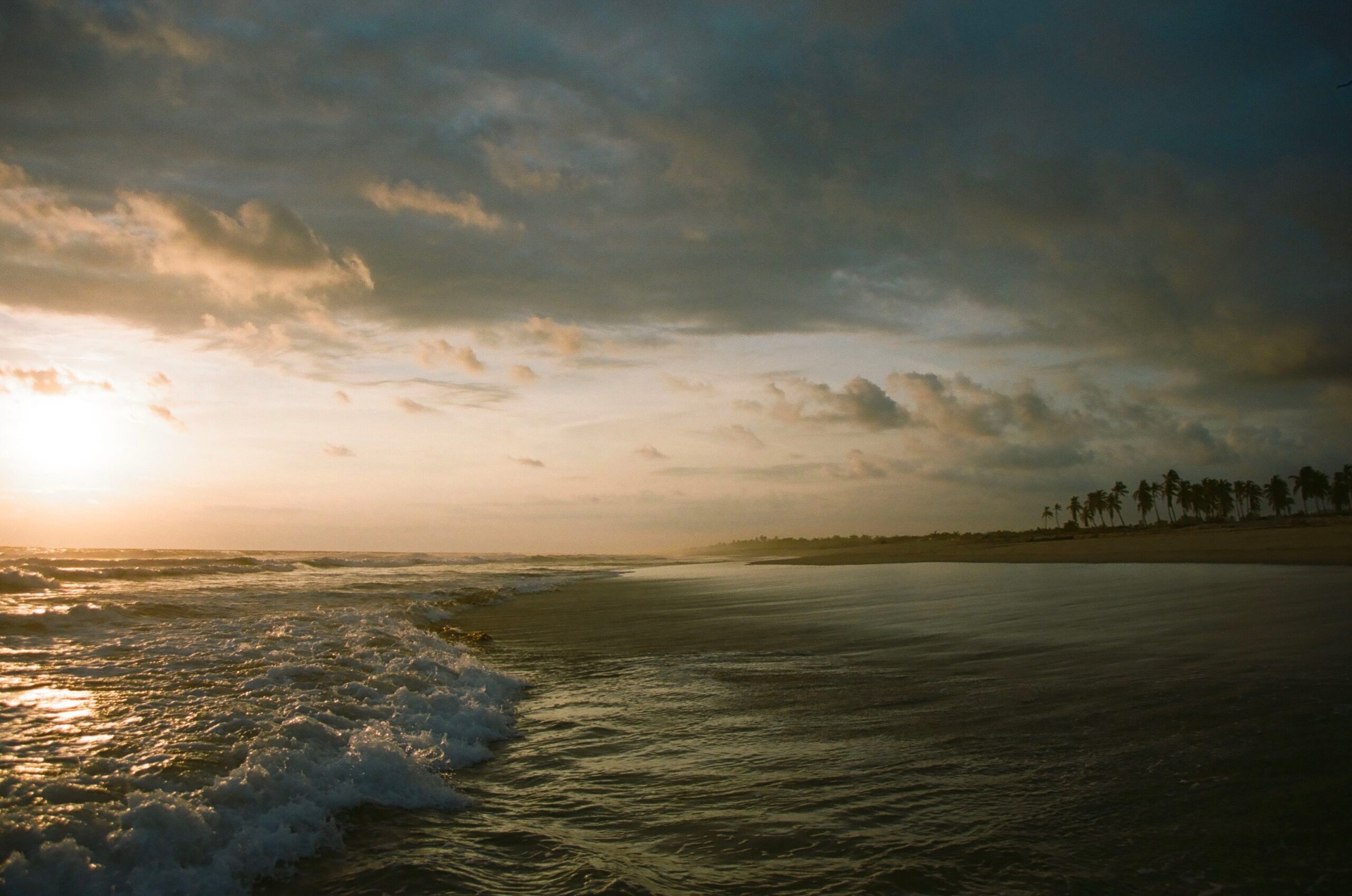 welcome to rancho neptuno

relax
Rancho Neptuno is an absolute dream: sit poolside, soak up the sun, and kick back with a drink. Visit the beach in the evening for a memorable sunset.

explore
From surfing and hiking to skydiving and sports fishing, Puerto Escondido has what you need. Get in touch with nature.

travel
A short flight from major Mexican cities like Oaxaca, Mexico City, and Cancun, Rancho Neptuno makes an incredible home base.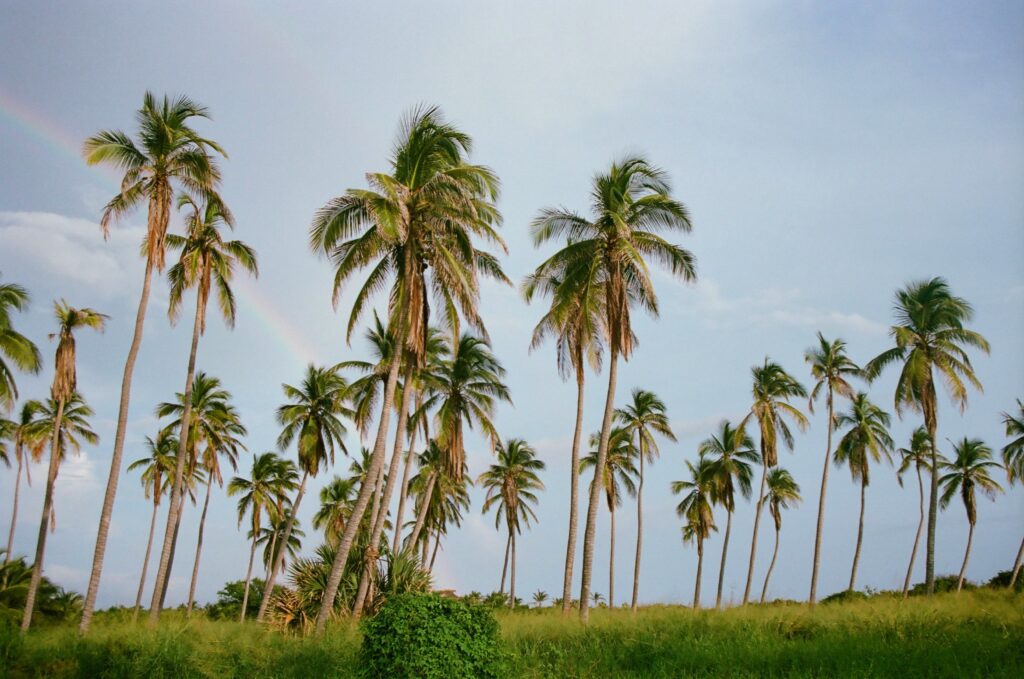 land.
Lots are selling fast… Grab a slice of paradise and tailor it to meet your needs. Our residents are more than happy to introduce you to contractors and provide tips on local materials, art, and sustainable architecture.
homes.
Vacation spot for family get-togethers? Mexico City escape pad?
We've got you covered.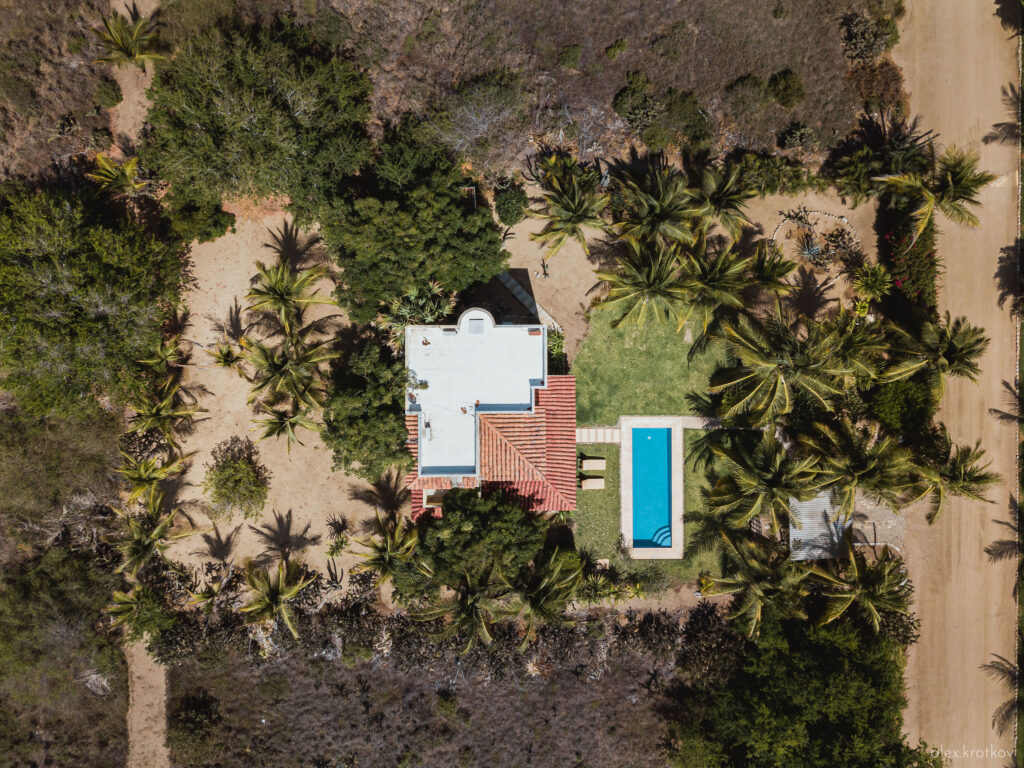 gallery.